Pinellas County, Clearwater Historical Courthouse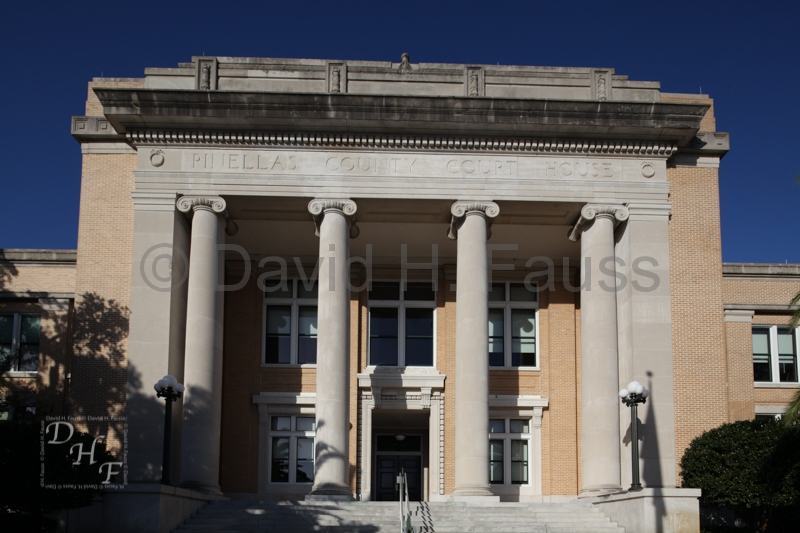 The historic Pinellas County Courthouse in Clearwater was built in 1918, over the protests of citizens who wanted St. Petersburg as their county seat. The courthouse is of Classical Revival style and has been restored to its original grandeur. Modern courtrooms and a law library are housed in this courthouse.
Year Built: 1918
Architectural Style: Classical Revival
Phone Number: 727-464-3411
Website:
Street Address: 324 South Ft. Harrison Ave.
City: Clearwater
County: Pinellas
State Circuit: Sixth Circuit