Flagler County Historic Courthouse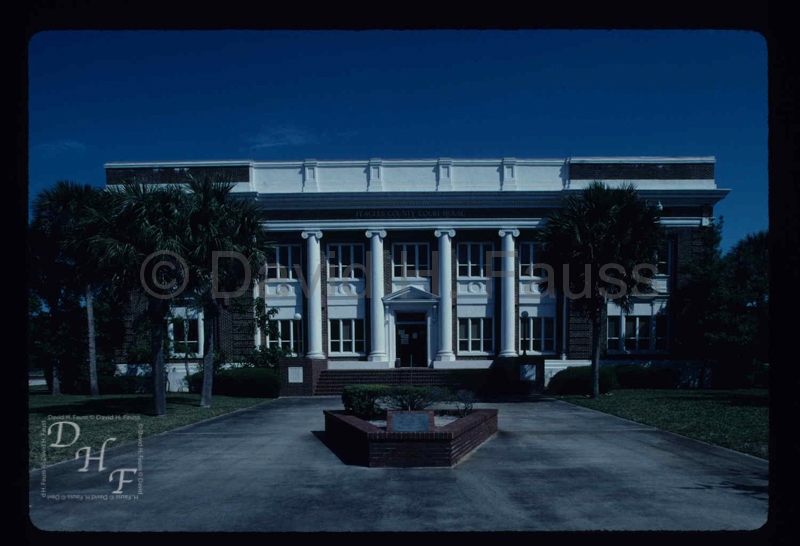 Located in Bunnell, the Flagler County Courthouse was built in 1924. The two story red brick building was built in neorenassiance design. It commands an entire city block in the center of town.
Year Built: 1924
Architectural Style: Red Brick, Neo Renaissance, Classical Renaissance
Phone Number:
Website:
Street Address: 200 East Moody Blvd.
City: Bunnell
County: Flagler
State Circuit: Seventh Circuit